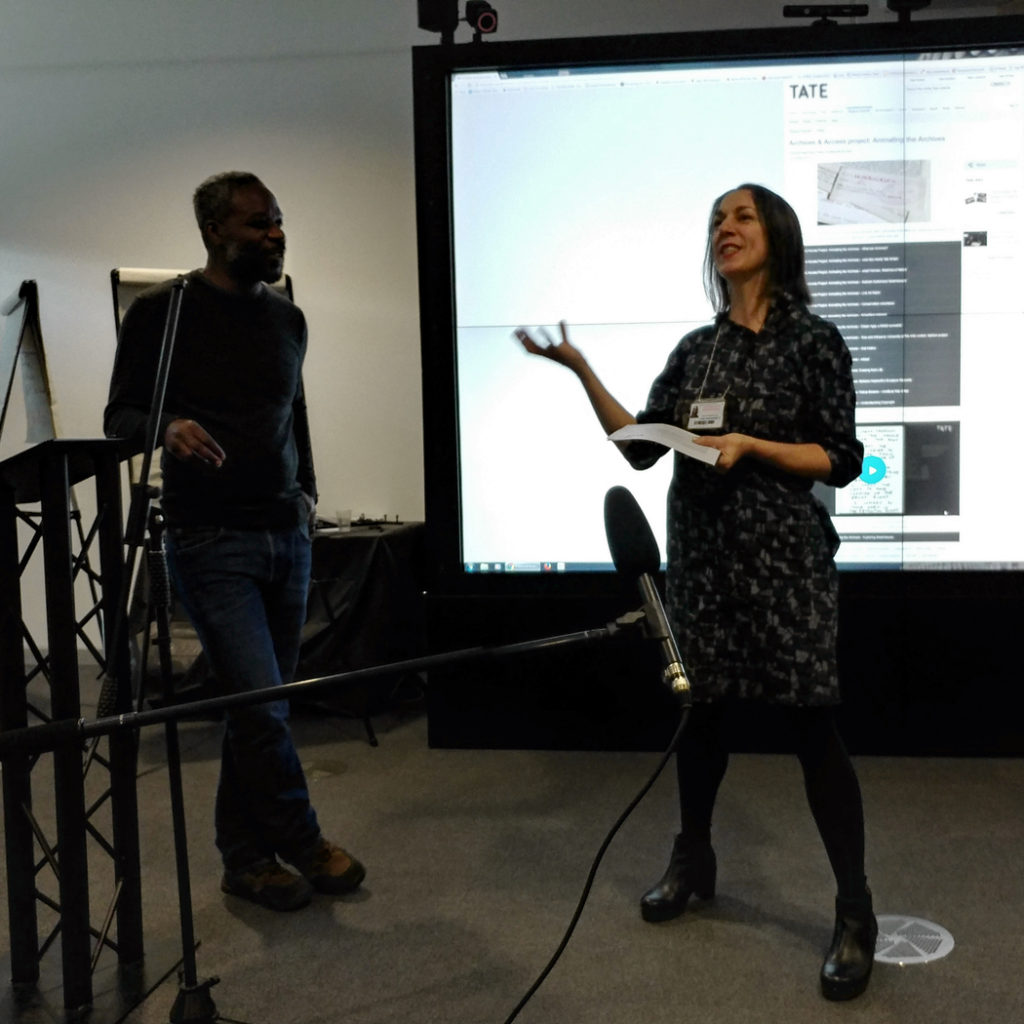 Mike Phillips talks about his collaborations with the artist Donald Rodney (Visceral Canker, Pslams and Autoicon) at EMBODIMENT, AUGMENTATION AND REMIXING. DONALD RODNEY: THE REIMAGING LAB
30 MARCH 2017, 13.00-17.00
The Donald Rodney Lab is presented by Vivid Projects with the Digital Humanities Hub, University of Birmingham. Supported by The Paul Mellon Centre for Studies in British Art and University of Birmingham.