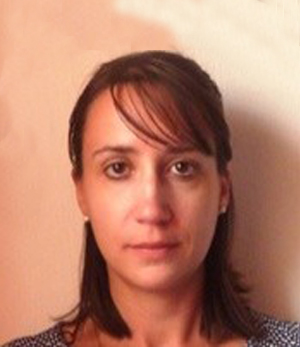 Karen Hunsdale is a Lecturer in Web technologies and Award Leader for Internet Design.
Before joining the University of Plymouth in 2018, Karen spent 15 months in Mauritius working on a new branch campus for Aberystwyth University and their department for computer science. Prior to this, Karen worked in secondary and further education colleges in the subjects of Computing and Information Technology. This led to the completion of her MA in Education which focussed on the integration of learning-technologies into the classroom setting.
Karen's interests include Artificial Intelligence (AI) and the development of conversational agents and their scripting methodologies. Conversational agents are computer programs that enable natural language communication with a human participant. Karen is interested in the research and application of the use of such agents into educational settings and their impact on teaching and learning. Her research also extends into the teaching of computer science education at secondary and primary school level, investigating current approaches to the subject, and innovative ways to deliver the curriculum and engage students.