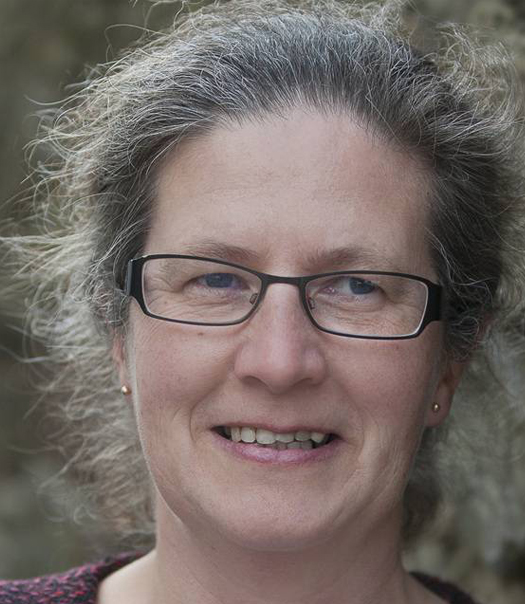 Ruth Weaver is Associate Head, School of Geography, Earth and Environmental Sciences Ruth teaches and researches in remote sensing and biogeography and is on the supervisory team for Pete Carss.
Her main interests are in:
• developing methodologies to identify, describe and account for spatial pattern in vegetation, particularly in areas of rapid change between plant communities or ecosystems.
• determining the extent to which information on such pattern can be extracted from remotely sensed data.