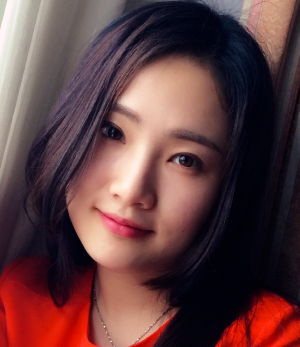 Yasmine He is a lecturer from the College of Digital Arts of Shanghai University, P.R. China. She is a product designer and digital media designer, using digital technology for product design innovation. Her research focus is in intangible cultural heritage and digital innovation.
She has recently completed two research projects:
"Based on the 3D film and television comfort and health and safety issues" (2016 Shanghai Pujiang talent project, NO.16PJC037).
"Study on the international business card of Jiading", The Joint Operation Project of Shanghai Univer, Shanghai, China(2017.
At present, her research engages with innovative product design theory which is based on the integration of traditional art and digital interaction, especially in the interface between digital interactive design and traditional product design, the influence of digital interactive technology on product design and product display, people and technological artefacts, and the future impact of emerging digital technologies on the nature of product design.
E-mail: yasmine.he@plymouth.ac.uk