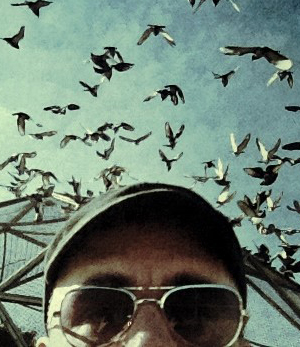 Dr David McConville is a media artist and researcher specializing in the development of dome-based display technologies.
He is co-founder and Director of Noospheric Research of The Elumenati, a full service design and engineering firm specializing in the development and deployment of immersive visualization environments and experiences. The Elumenati provides systems integration, real-time software design, immersive content research, custom fabrication, and optical engineering for clientele ranging from art festivals to space agencies.
David holds a BS in Music and Audio Engineering from UNC-Asheville, where he researched 3D audio and MIDI systems under Dr. Robert Moog. He is currently based in West Asheville, North Carolina.