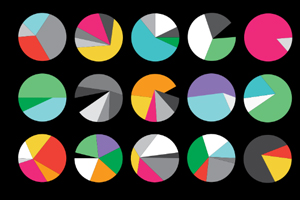 Chris Hunt and Simon Lock Playing with Data at DATA PLAY.
DATA Play Day 1 was an experiment to test whether the Council opening up data could help understand the city, better support innovation and new ideas and create opportunities for the Council to work with the local tech community.
DATA Play 2 developed these opportunities further by offering financial rewards for ideas, the support of a panel of experts and leaders in the city and a range of workshops to build skills and great ideas.
This work is supported by the Department for Communities and Local Government through Delivering Differently in Neighbourhoods funding and Local Planning Reform funding.
For more info visit: www.dataplay.org.uk
GISplanning@plymouth.gov.uk
@plymccplanning
#dataplay
Thanks to:
51 Studio
BASED Traveller
Dom Moore
i-Dat
Plymouth Cowork
RIO
The Red House
Thinqtanq