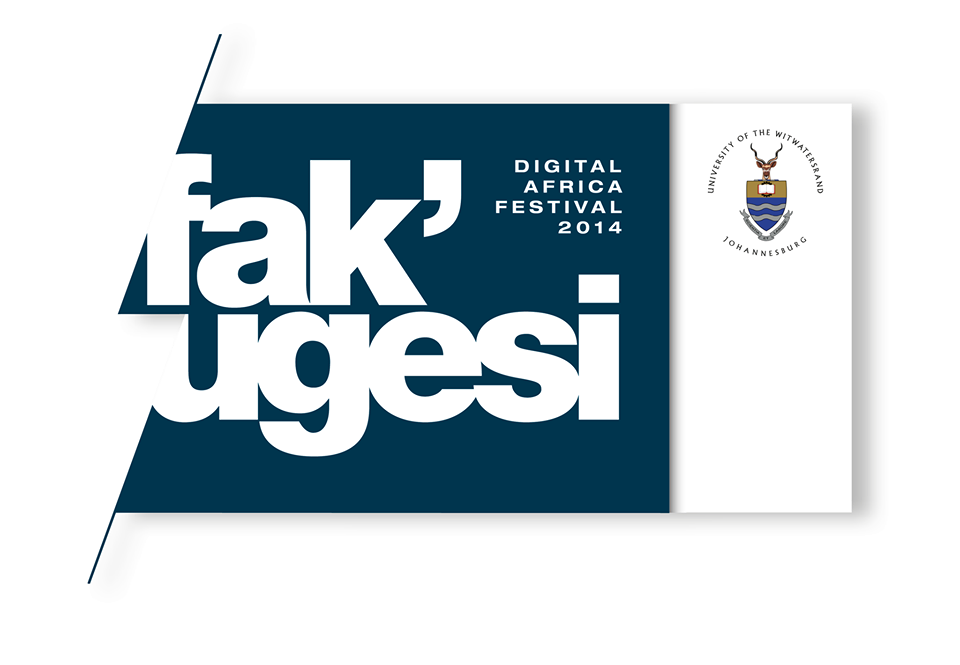 Next month, Professor Mike Phillips is zooming into the inaugural Fak'ugesi Digital Africa Conference with a presentation entitled To Infinity…and beyond!
Papers at the conference are within two primary subjects: post Afro-futurism – technology, art and culture in (South) Africa today; and post digital organic – nature, technology and consciousness.
Mike is delivering a paper that focuses (geddit?) on the long slow zoom as "an historical artefact, a process that predates cinematic language, visualisation techniques and Google Map location jumps", exploring more contemporary techniques of knowing infinity and beyond.
Mike is there as a member of the Plymouth University-based Planetary Collegium alongside its President Professor Roy Ascott, who is convening international contributions to the conference under the session theme: The Post-Digital Organic.