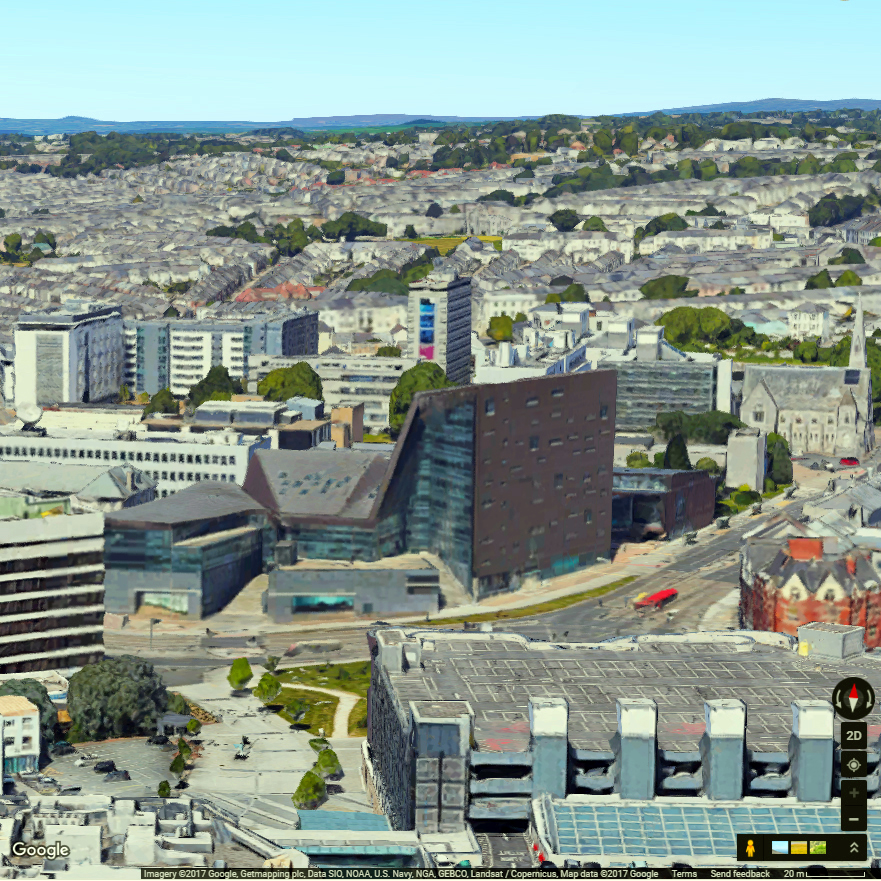 After 13 years embedded in Portland Square i-DAT has relocated to the Roland Levinsky Building. Co-located with our Digital Studios, the new research lab is located on the 2nd Floor of RLB in room 204, equipped with seminar room (205) and a prototyping-lab (205A).
Leaving behind the OP-SY projects, Arch-OS, Random Lift Button, Slothbot and Green Screen, the new Lab will host the Quorum research initiative, a world of provocative prototyping and a bright algorhythmic future.
Happy 2017!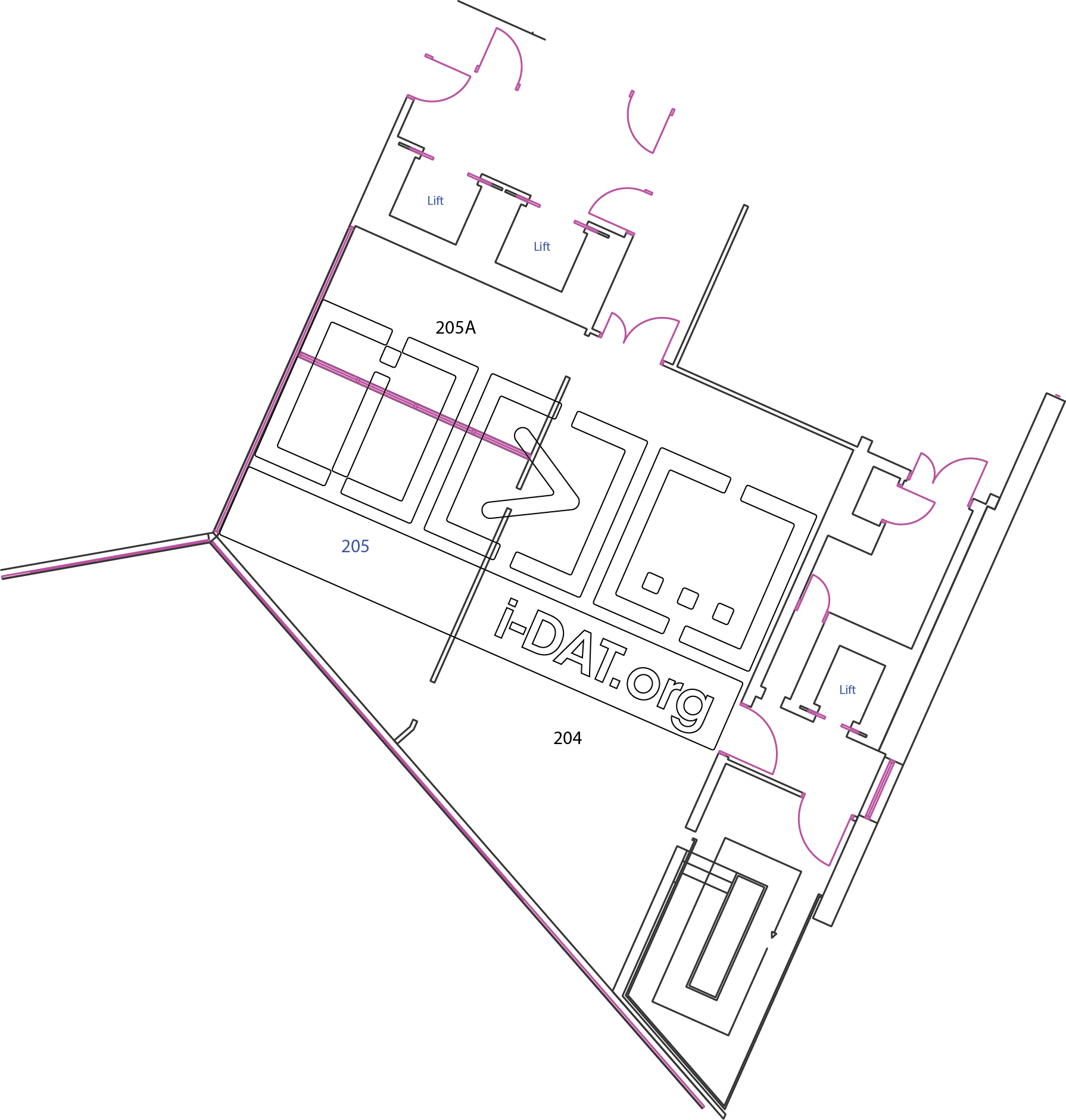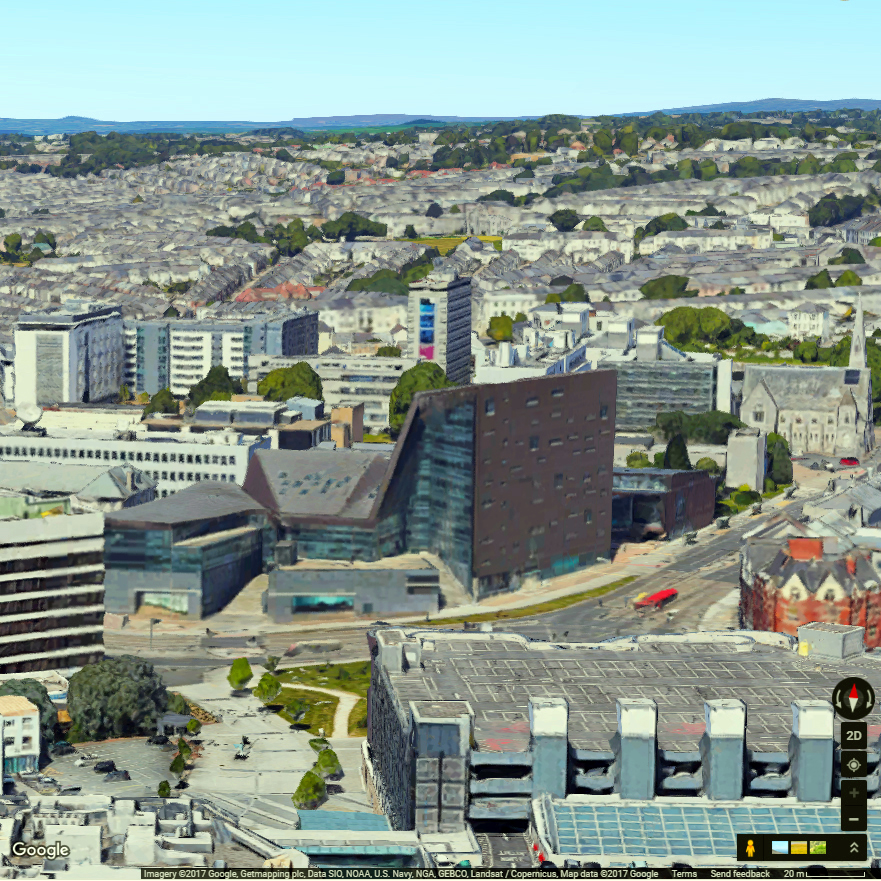 i-DAT
204 Roland Levinsky Building
Plymouth University
Drake Circus, Plymouth
PL4 8AA, Devon, UK.