ix Symposium Delegation 2019.

ix SYMPOSIUM IMMERSION◯EXPERIENCE at SOCIÉTÉ DES ARTS TECHNOLOGIQUES [SAT]
https://ix.sat.qc.ca/ at http://sat.qc.ca/
More and more collective and individual technologies are emerging and become new fields of exploration for artists. iX 2019 will give you the opportunity to experience the latest iterations of these immersive technologies whose thrust is further accelerated by advances in sensory enhancement, artificial intelligence, immersive computing and cloud computing that, together, radically transform the world that we know. The 2019 Symposium Formula will allow participants and stakeholders to reflect, experiment and play together these exciting new spaces of creation that immersive creation technologies offer.
The Delegation (in no particular order):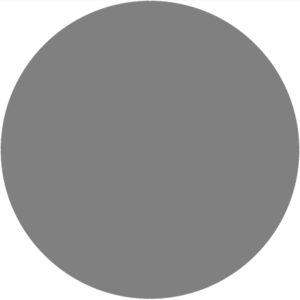 Misha Curson:
Arts Curator Eden Project.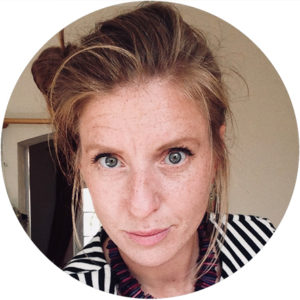 Rowan Fae:
aerial Dance choreographer and digital creative.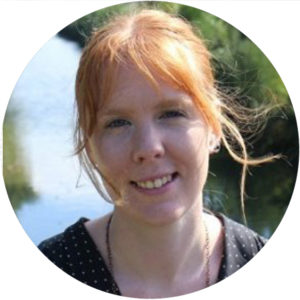 Coral Manton:
South West Creative Technology Network Fellow.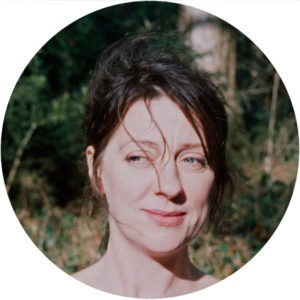 Jane Grant:
South West Creative Technology Network Fellow.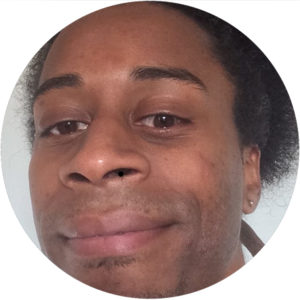 Vincent Baidoo-Lowe:
South West Creative Technology Network Fellow.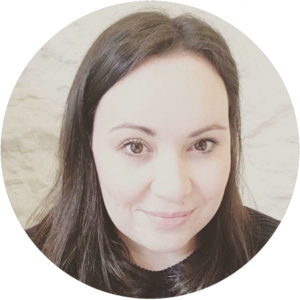 Charlie Tapp:
South West Creative Technology Network Producer at Kaleider.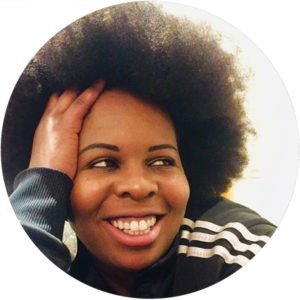 Mena Fombo:
Founder & Director, Black Girl Convention.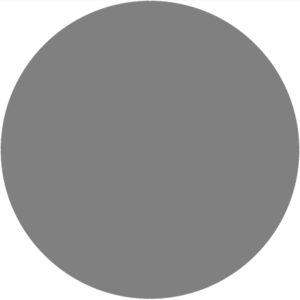 Emmie Kell:
CEO of Cornwall Museum Partnership.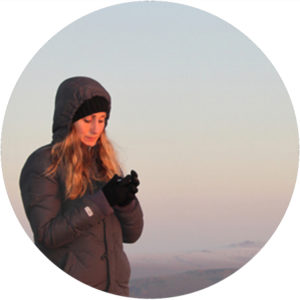 B Aga:
Fulldome UK/ South West Creative Technology Network Fellow.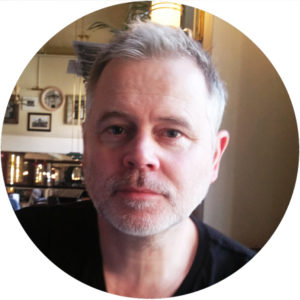 Mike Phillips:
i-DAT.org, University of Plymouth.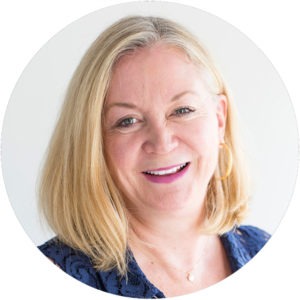 Anne Carlisle:
Vice-Chancellor of Falmouth University.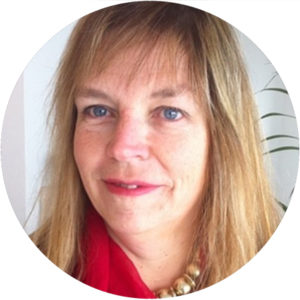 Lindsey Hall:
CEO RIO (Real Ideas Organisation).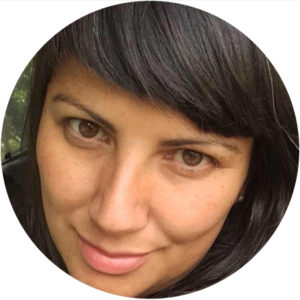 Nema Hart:
Relationship Manager Creative Media, South West Arts Council England.
Background to the delegation:

Arts Council England Arts & Technology Priority: ix Symposium Delegation / i-DAT – 58437244
Purpose: To research, develop and deliver a research and development trip to inspire a delegation of emerging creatives to Symposium IX at SAT Montreal in 29 May –1  June 2019. http://ix.sat.qc.ca/
Proposition: To raise the profile of the SW as a world leader in arts technology, i-DAT will lead a delegation of SW creatives, curators and commissioners to attend IX Symposium in Montreal. The aim of the delegation will be to bring these future leaders together to be inspired, gather intelligence and broker relationships between each other and international partners. The theme of the delegation is 'immersion: digital immersive cultural experiences' (DICE). This ties in with the Market Hall, Plymouth developments as it develops a state of the art immersive dome, due to be the biggest in Europe. There is an urgent need for content and for talent and audiences to be developed to ensure this is a success.
Defining the Territory: Immersive technology is any technology that extends reality or creates a new reality by leveraging the 360 space. i-DAT and ACE are concerned with how the artistic idea or cultural experience drives innovative approaches in DICE.
Why Montreal:
The interdisciplinary (arts, science & tech) sector in Montreal are the world leader in DICE. This is partly due to the strong investment in cinema and its evolution into new digital forms. This led to the development of a strong interdisciplinary clusters. SAT (Society of Arts & Technology) is a physical space at the heart of this cluster which hosts a number of full domes (360 degree spaces which use projections to immerse audiences into creative content). SAT will host iX Symposium which attracts international delegates to experience, debate and broker new partnerships to explore the opportunities in DICE. The Symposium takes place 29 May to 2 June 2019.
The delegation: A discussion has taken place with the Art Tech external reference group to identify who from the SW should join the delegation. The short timescale does not allow for a full open call. This would also repeat what SW Creative Technology Network has successfully achieved with their immersion fellows and immersion prototypes. Over 380 applications from across the SW were received for the fellows of which 18 were selected.  It was therefore recommended that an approach would consist of invited delegates from organisations pioneering in this area; a selection of immersion fellows selected by the co-directors and recommendations from ACE staff. This approach will manage expectation and ensure the delegates selected will gain the maximum benefit.
Criteria for Delegates:
The criteria for selection will be transparent and clearly communicated. They include:
Quality of the delegates practice in 'immersion: digital immersive cultural experiences', including track record.
Interdisciplinary approach in understanding the technology as well as driving the creative idea.
Contribution to raising the profile of the SW with past and current projects and future ambitions.
Commitment to the dates, expenses, networking and sharing the learning after the trip.
Diversity across PCG & areas along with roles such as curator, commissioner & creative.
There will be a proactive approach to select females. Why? 'Only 25% of IT jobs are held by women, Women own only 5% of tech StartUps, Female executives only make up 11% of the total at Fortune 500 companies.
Source Forbes.com
The ix Symposium Delegation 2019 is funded by the Arts Council England in partnership with the i-DAT, SOCIÉTÉ DES ARTS TECHNOLOGIQUES, South West Creative Art and Technology Network, University of Plymouth.