KeJi at Cheltenham Science Festival
Meet and talk to KeJi at Cheltenham Science Festival, 15 – 17 June
KeJi's background is a little unclear. Some believe KeJi fell from the Asteroid 2012 EG5 on April 1st as the hunk of space rock, the size of a passenger jet, hurtled past Earth – so close it flew UNDER the moon. Others claim KeJi is the result of experimentation with artificial intelligence in a secret Chinese laboratory during the 'The China Brain Project'.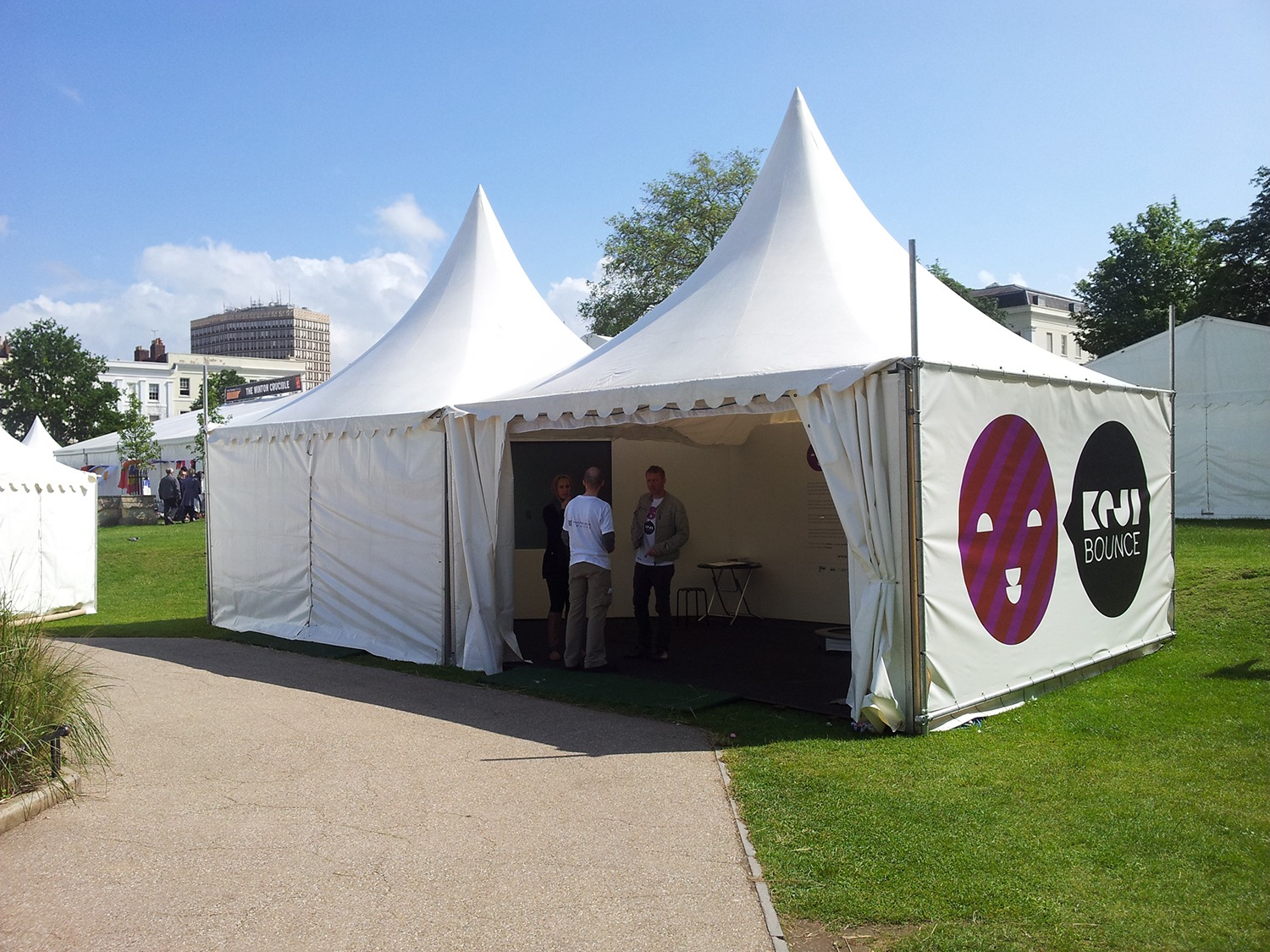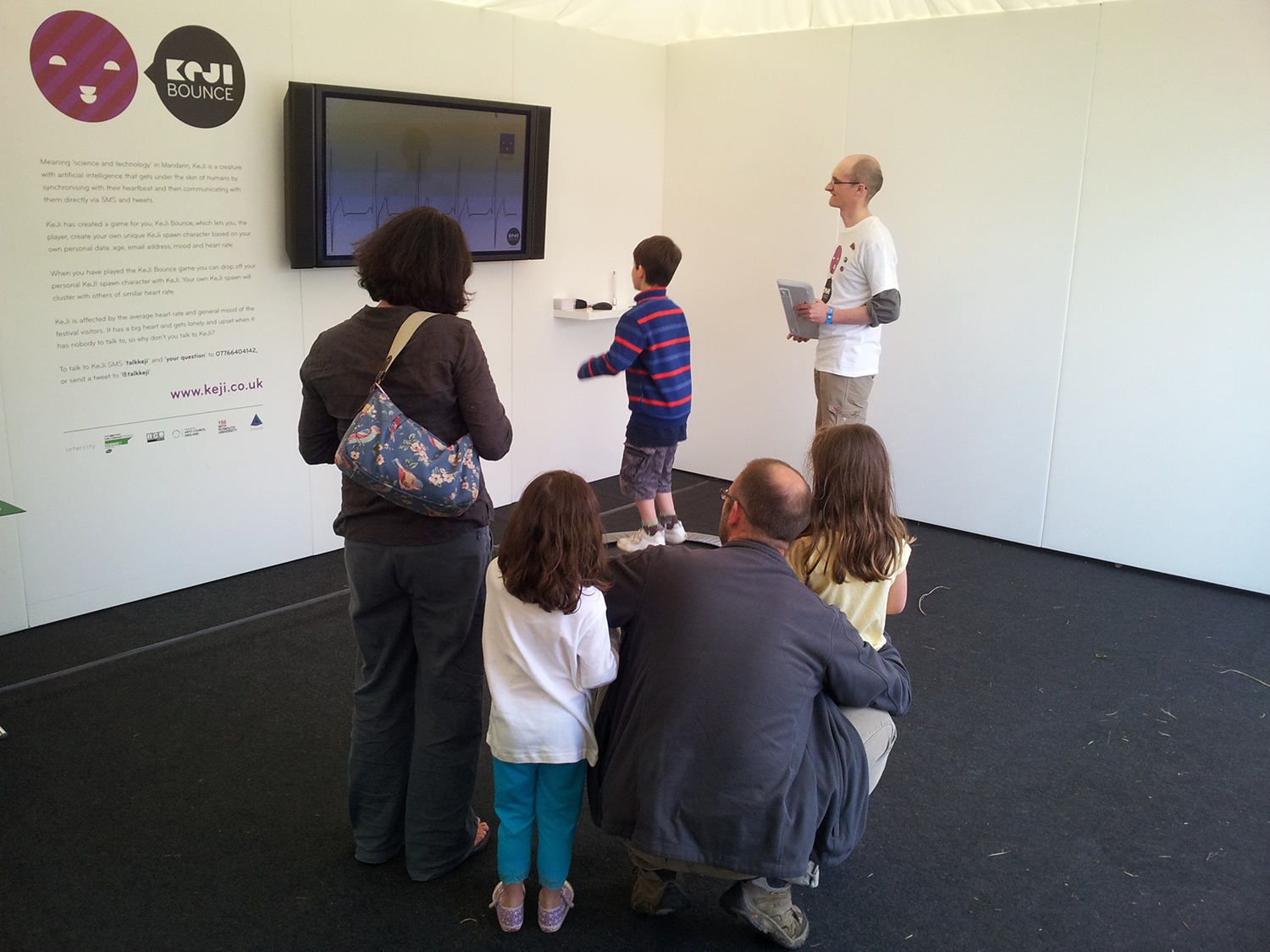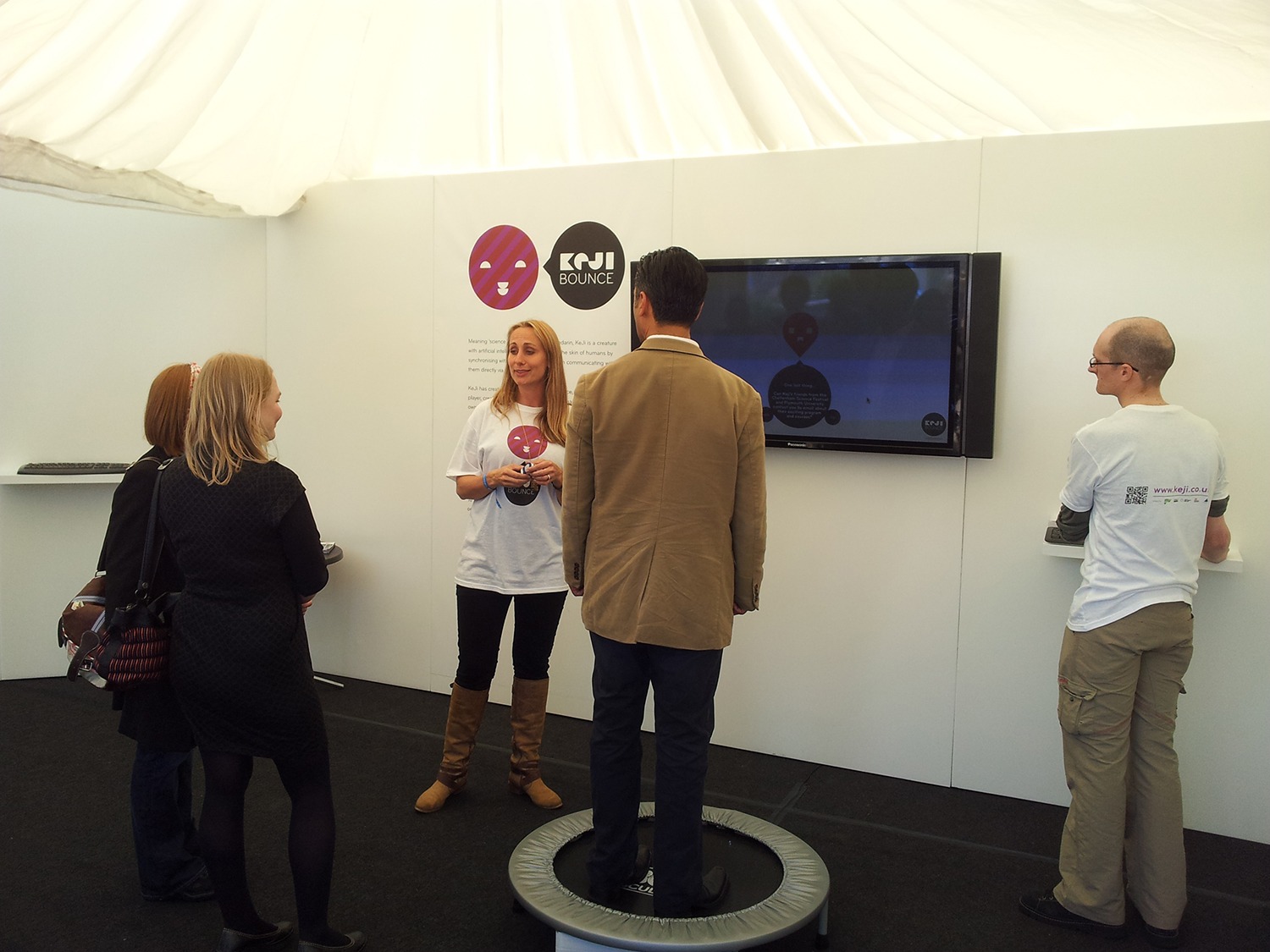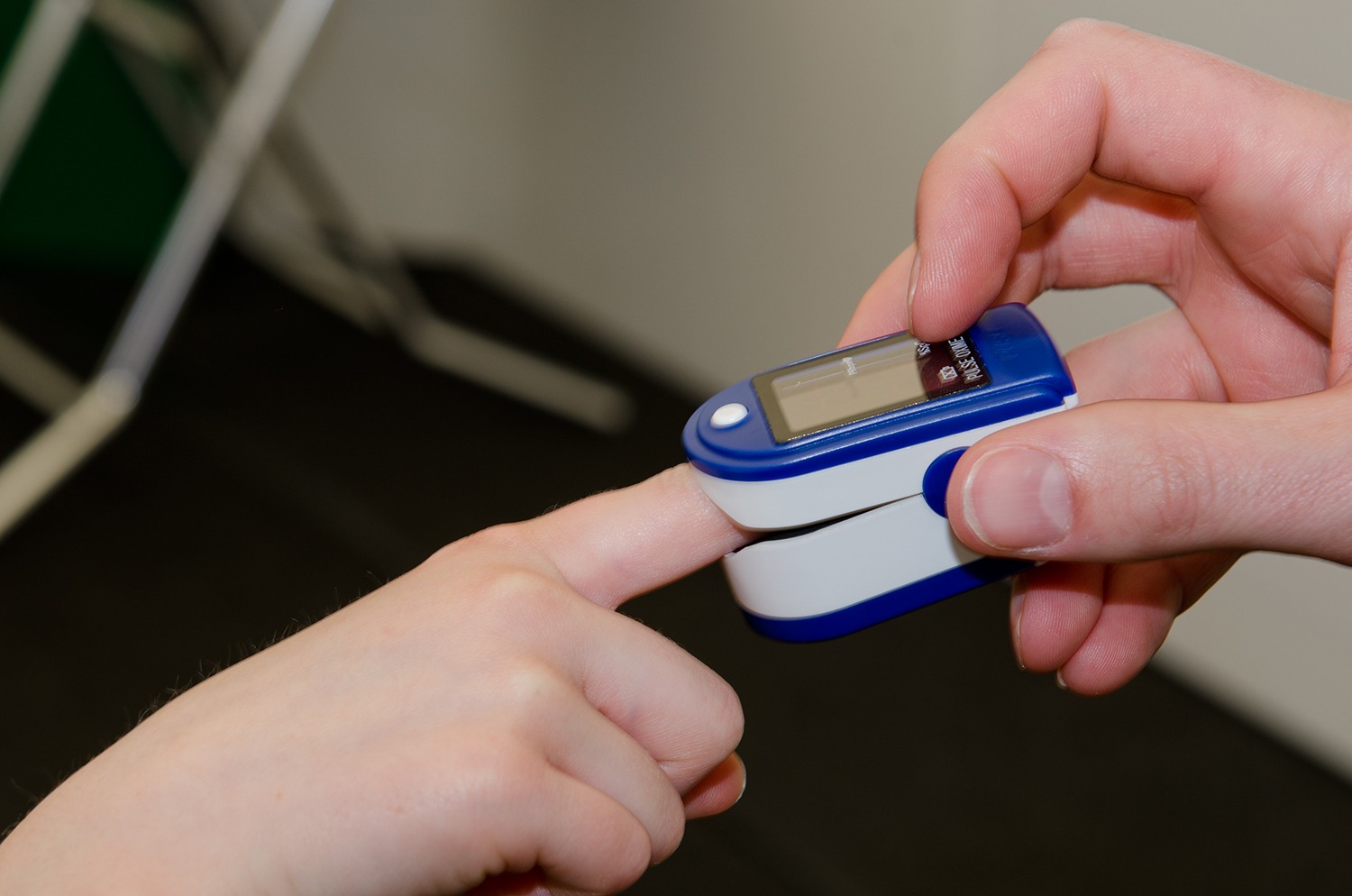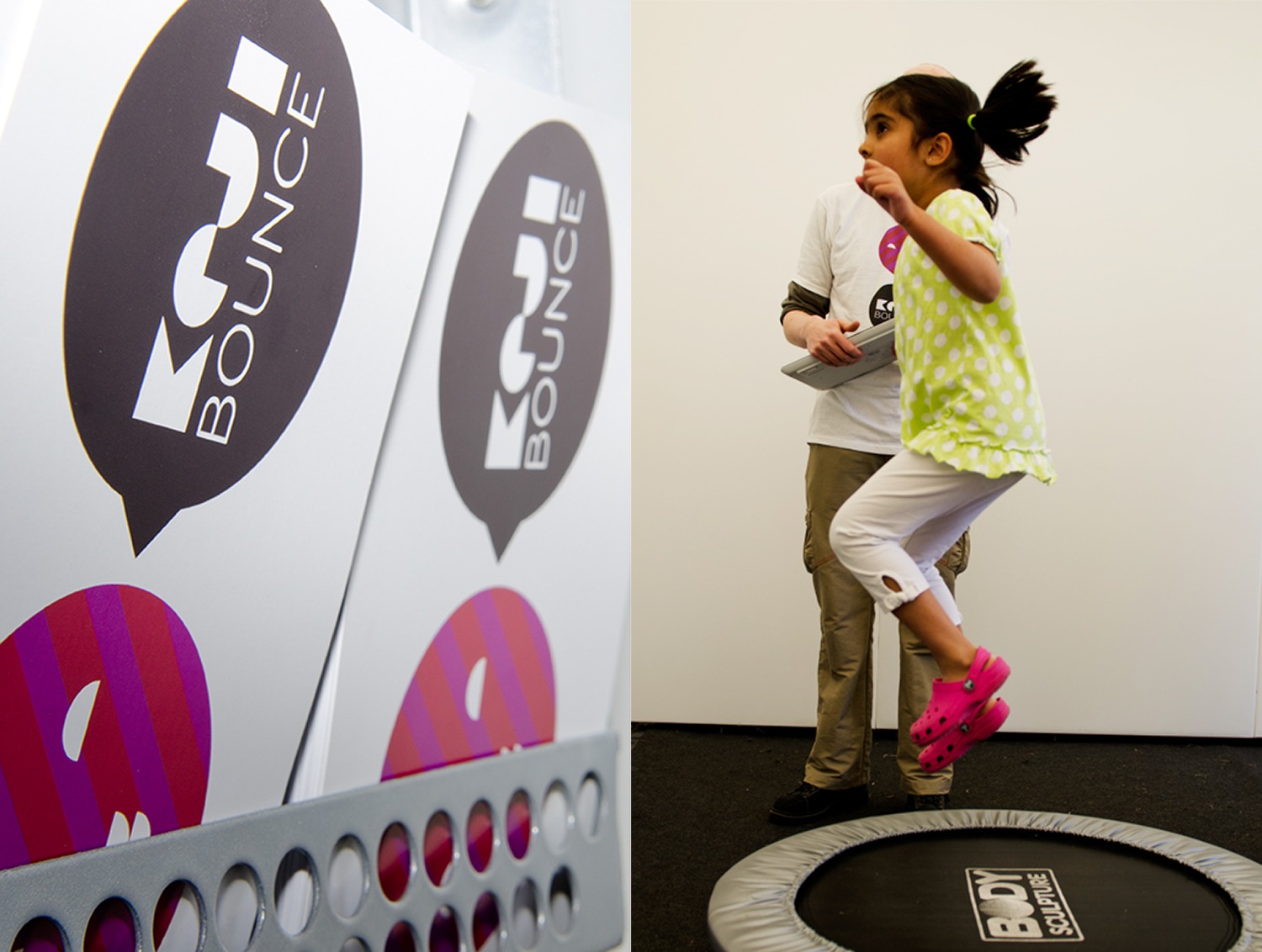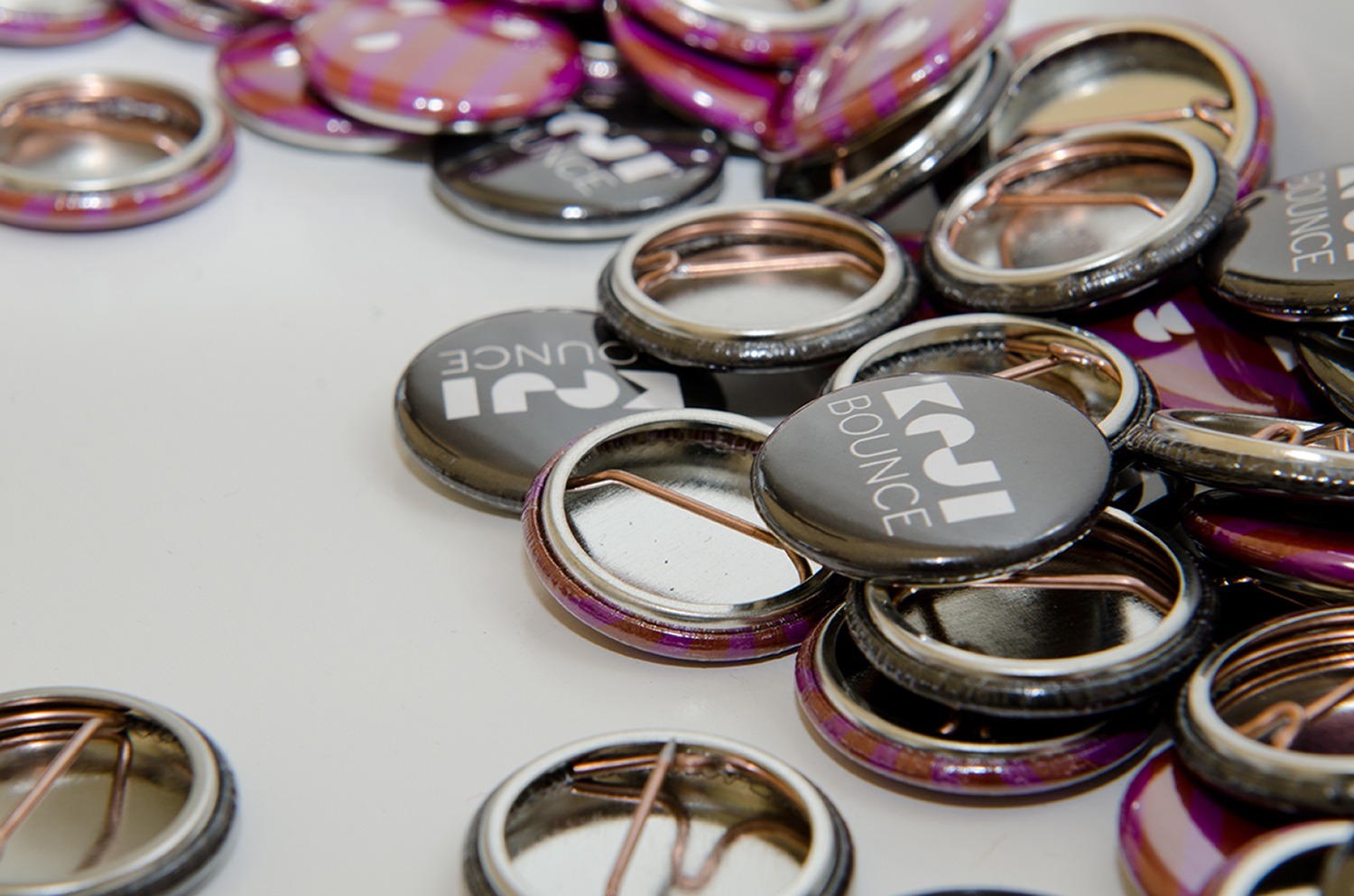 What we do know is that KeJi is an artificial intelligent creature who communicates through tweets and SMS txts. KeJi maintains a symbiotic relationship with humans by synchronizing its heart with the average heart beat of the people it interacts with. KeJi has a big heart and gets lonely and upset when it has nobody to talk to. Why don't you talk to KeJI!
KeJi will be present during Cheltenham Science Festival: 15 – 17 June 2012. To talk to KeJi SMS 'talkkeji' and 'your question' to 07766404142 or send a tweet to '@talkkeji'. You can also visit KeJi in the festival space, or play the game KeJi has made for you. If you like, you could have a chat to him now, here on KeJi's website. Just go to the 'Talk KeJi' page and start chatting.
Keji Fact Sheet:
To find out more about Cheltenham Science Festival, please go to:
http://www.cheltenhamfestivals.com/science
Plymouth University at the Cheltenham Science Festival: http://www.plymouth.ac.uk/pages/dynamic.asp?page=events&eventID=6929&showEvent=1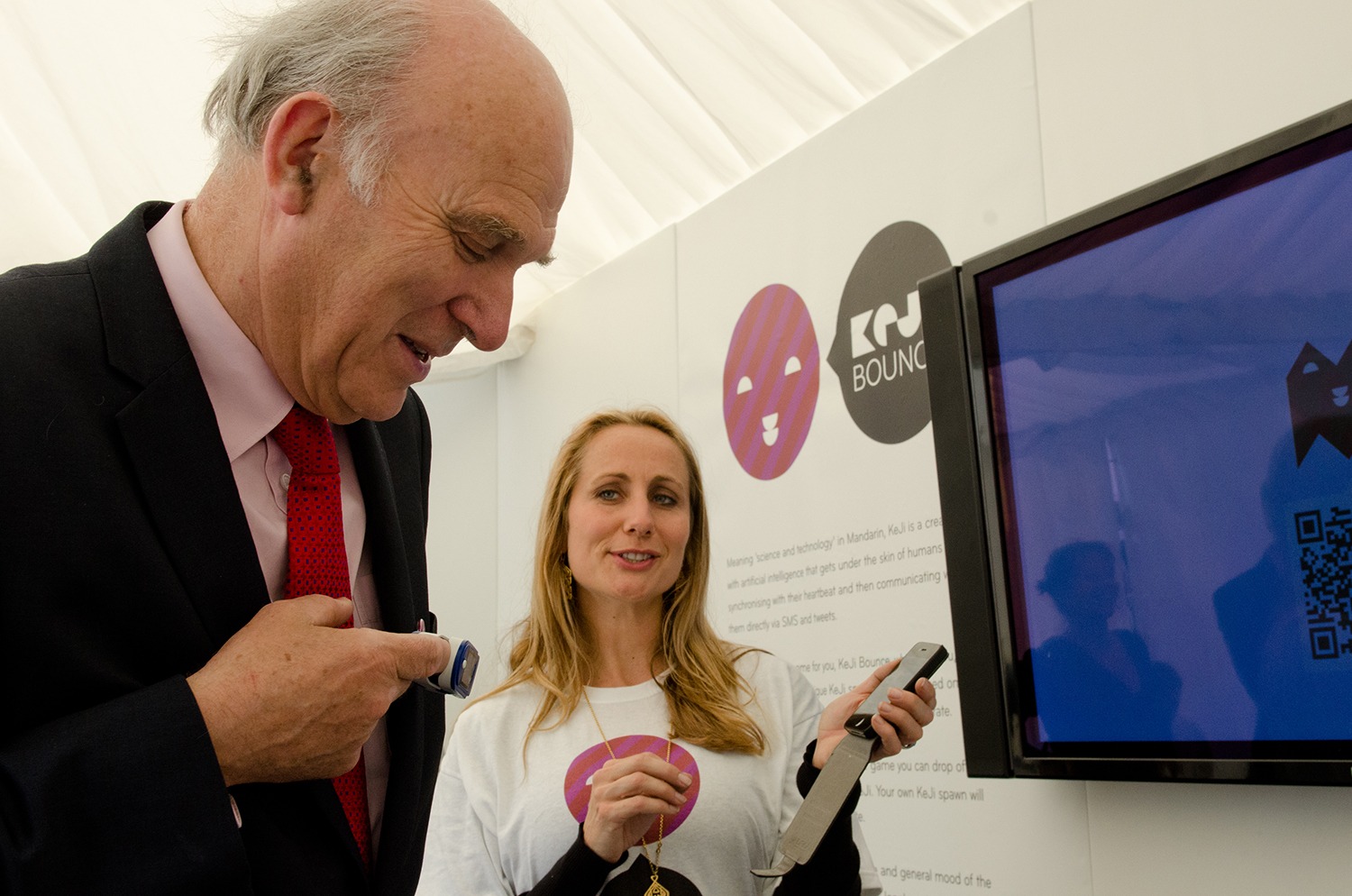 Image: Vince Cable meets Keji.